It's time for that annual test of affections. Valentine's Day will be here before we know it, and getting something on the books now is a great idea. It's a snap when you start with plans to go to Litchfield.
Romance can bloom anywhere, but when you're in a place you both love, imagine the possibilities.
No need to hire a skywriter to plaster your intentions for all to see. Don't round up a mariachi band or buy a thousand rose petals and 10,000 candles. Get a nice weekend together in Litchfield and that'll say it all.
Fun Facts About Valentine's Day
According to legend, a fellow named Valentine wrote the first Valentine from prison. They locked him up for trying to help Christians escape prison in Rome. He signed a letter, "From your Valentine," and the rest was history.

English poet Geoffrey Chaucer's poem in the 1300s first equated Valentine's Day with love.

A woman in Massachusetts sold the first mass-produced Valentine's Day cards in 1847.
Great Restaurants for Valentine's Day
A romantic dinner doesn't have to be candlelight and formalwear. Try these Murrells Inlet favorites for a Myrtle Beach-style date. Call ahead to see if you need a reservation.
WICKED TUNA WATERFRONT DINING @ MURRELLS INLET
With great food and service in such a beautiful location, you can focus your attention on BAE. Take your sweetie on the waterfront for Wicked Shrimp, Ahi Tuna Steak, or Filet Oscar.
COSTA COASTAL KITCHEN & BAR
It's cozy and casual, serving authentic Italian cuisine and seafood favorites. Their scallops are heavenly, and you'll find an array of unforgettable desserts. 
INLET CRAB HOUSE & RAW BAR
This is the spot for Caribbean and southern seafood, for a colorful yet unhurried evening. Indulge in a seafood experience in which neither of you will walk away hungry.
A great saltmarsh sunset is like your wingman (or woman) when it comes to creating ambiance. Murrells Inlet has no shortage of spots to take in the scenery. Here are a few favorites.
MURRELLS INLET WATERFRONT
Walk on the Marshwalk amid a range of charismatic restaurants and eateries. The estuary is a scenic location on its own … a visit at sunset is magical.
MURRELLS INLET SUNSET CRUISE
Unwind on an hour tour of the saltwater marsh estuary. You'll see wildlife, historic homes, and the star of the show: An inlet sunset.
When you're in the Litchfield area, anywhere is a great place to take in the sunset. Along Long Bay, at Huntington Beach State Park, share it with that special someone.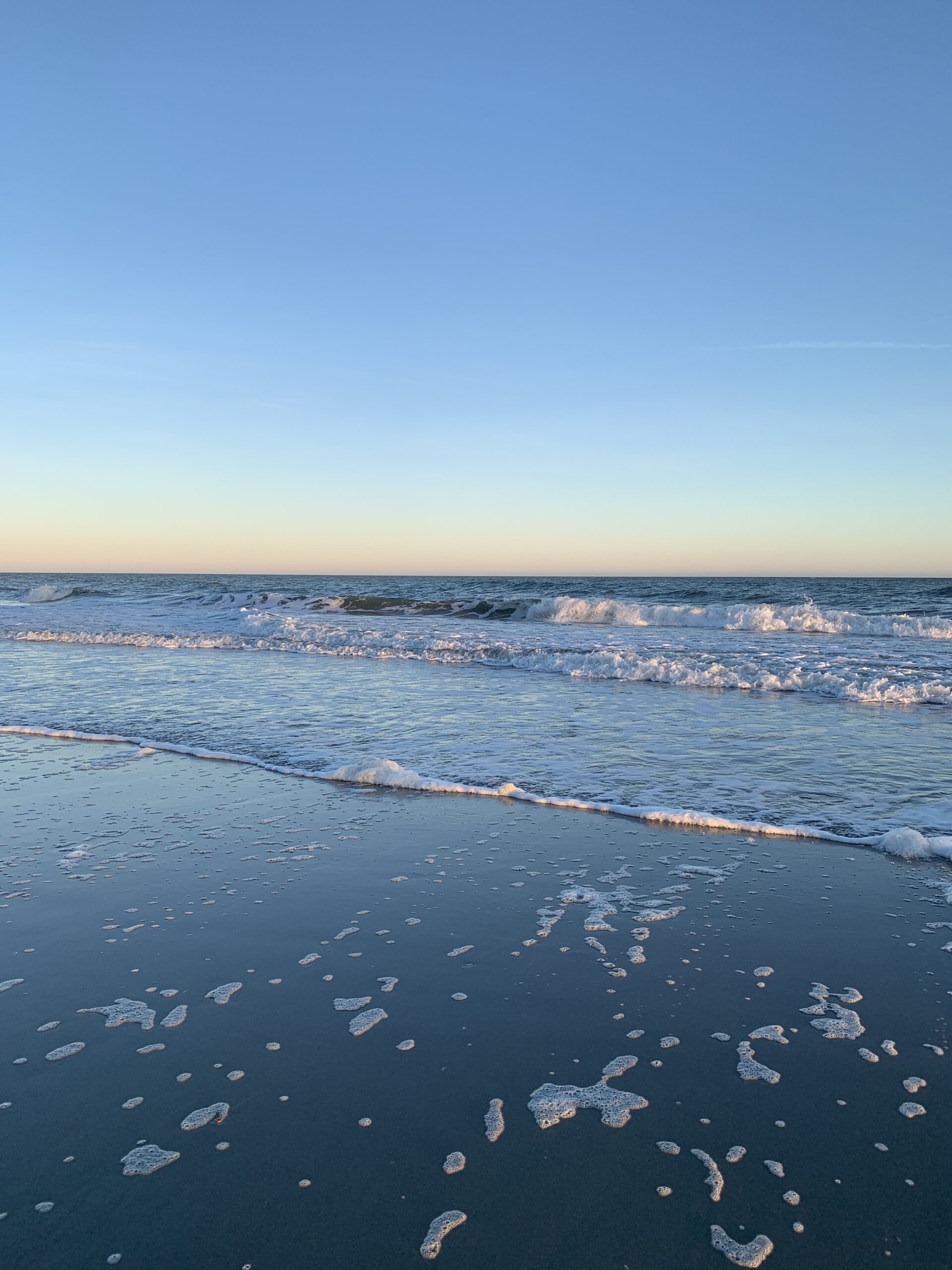 Find the Best Dessert in Town
Share something sweet with someone sweet. A box of chocolates is fine; a fine dessert is divine. Here's where to find the best.
This awesome takeout ice cream parlor is open all year round. You're in for a delicious treat, whether it's soft-serve, a specialty sundae, or a tornado.
Fill your cup or waffle cone and to your liking at Froyoz. Try All-Natural Coconut Milk yogurt, Banana Flambe gelato, Cherry custard, and more.
THE OLE FASHION ICE CREAM PARLOR
Go with a banana split or other favorites that feature generous scoops of yummy ice cream. It's a popular spot because the word gets out when it comes to dessert this incredible.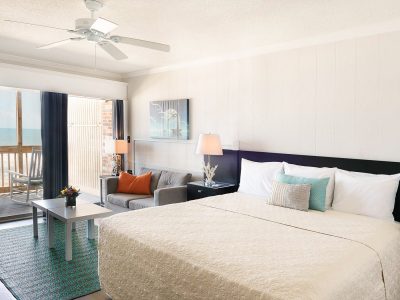 Escape to Litchfield Inn for Valentine's Day
Steal away to a superior location for a romantic holiday. A friendly staff and spacious room await you, with astounding views included. Be sure to check for specials at this beautiful property, and book that romantic getaway today.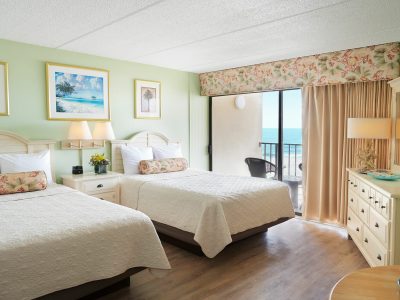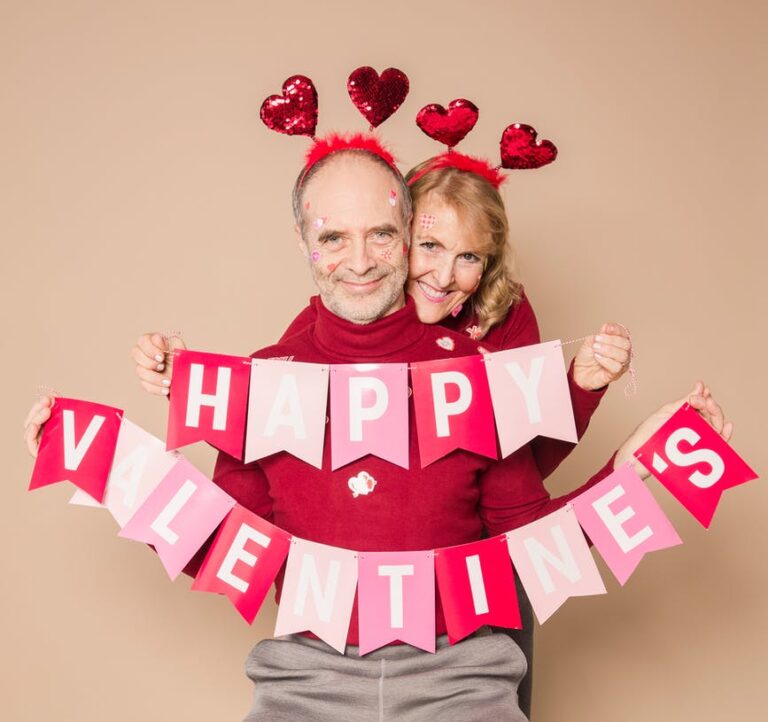 Valentine's at Litchfield: How to Play Your Escape It's time for that annual test of affections. Valentine's Day will be here before we know it,
Read More »