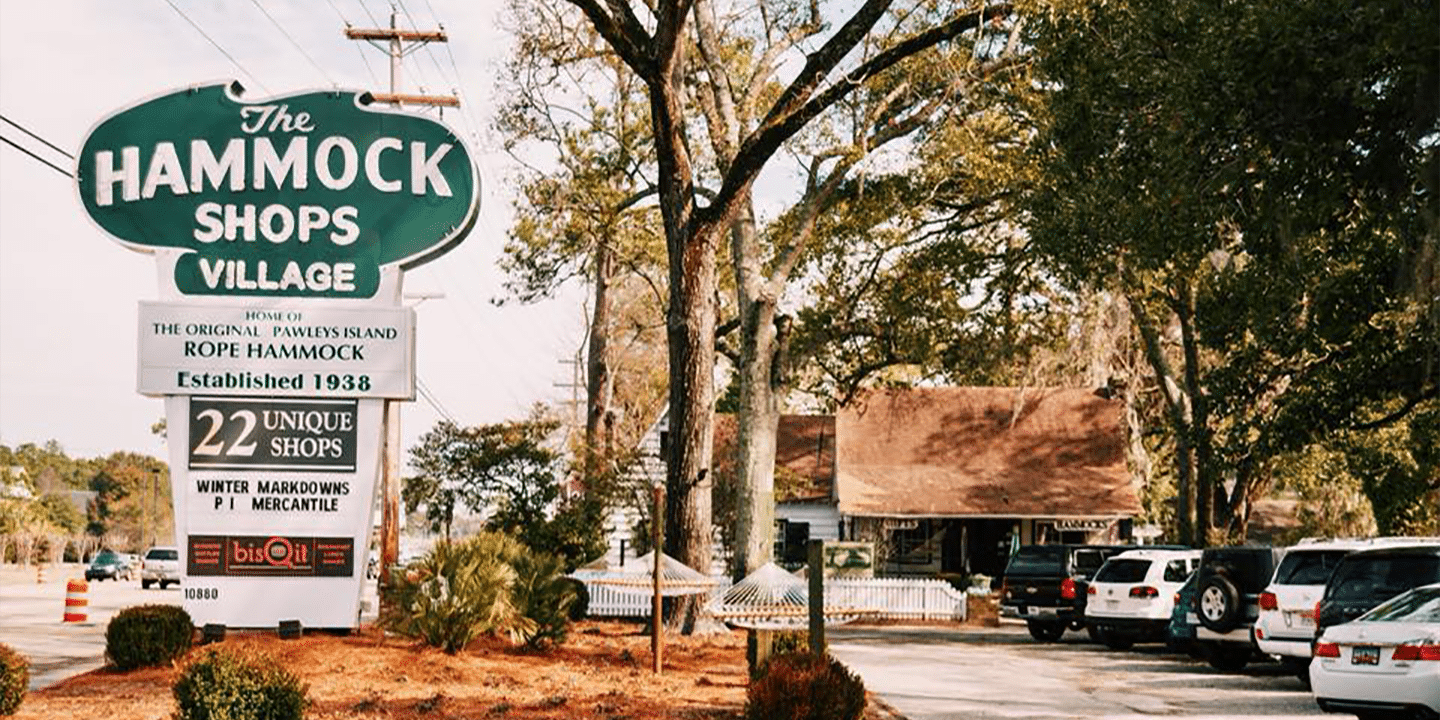 6 Shops for Christmas Gifts in Pawleys Island
We all hope supply issues are a temporary hiccup, right? Let 2021 be the year you simplify gift-giving. Why not go to the gifts and pick them out yourself?
Why not do that in a place you love to be anyway — Pawleys Island?
It's a perfect excuse for a winter getaway to the Litchfield Inn, only a short drive to a ton of amazing shops in Pawley's Island! Here are five shops that you'll not want to miss to wrap up your shopping in Grand Strand style. Bring your walking shoes.
Why Shop Locally This Christmas?
Your patronage can help small businesses stay open and flourish into the new year. Many small businesses source locally or create the products themselves. And a hand-picked gift can be much more personal when you give it!
6 Places in Pawleys Island to Shop for Christmas
1. The Original Hammock Shop
Tops on the list: A hand-woven hammock from one of the most chill places ever! See Marvin create one of these coastal treasures, as he spins tales of the region's history. His fine craftsmanship will deliver that Pawleys Island vibe for years to come.
2. Carolina Gourmet of Pawleys Island
It's amazing they fit this variety of items in a little shop, especially of the tasty variety. Their locally-made mixes for cake, grits, soups, and more make wonderful stocking stuffers. Pick up jams, sauces, coffee beans, cookbooks and kitchen supplies, and more.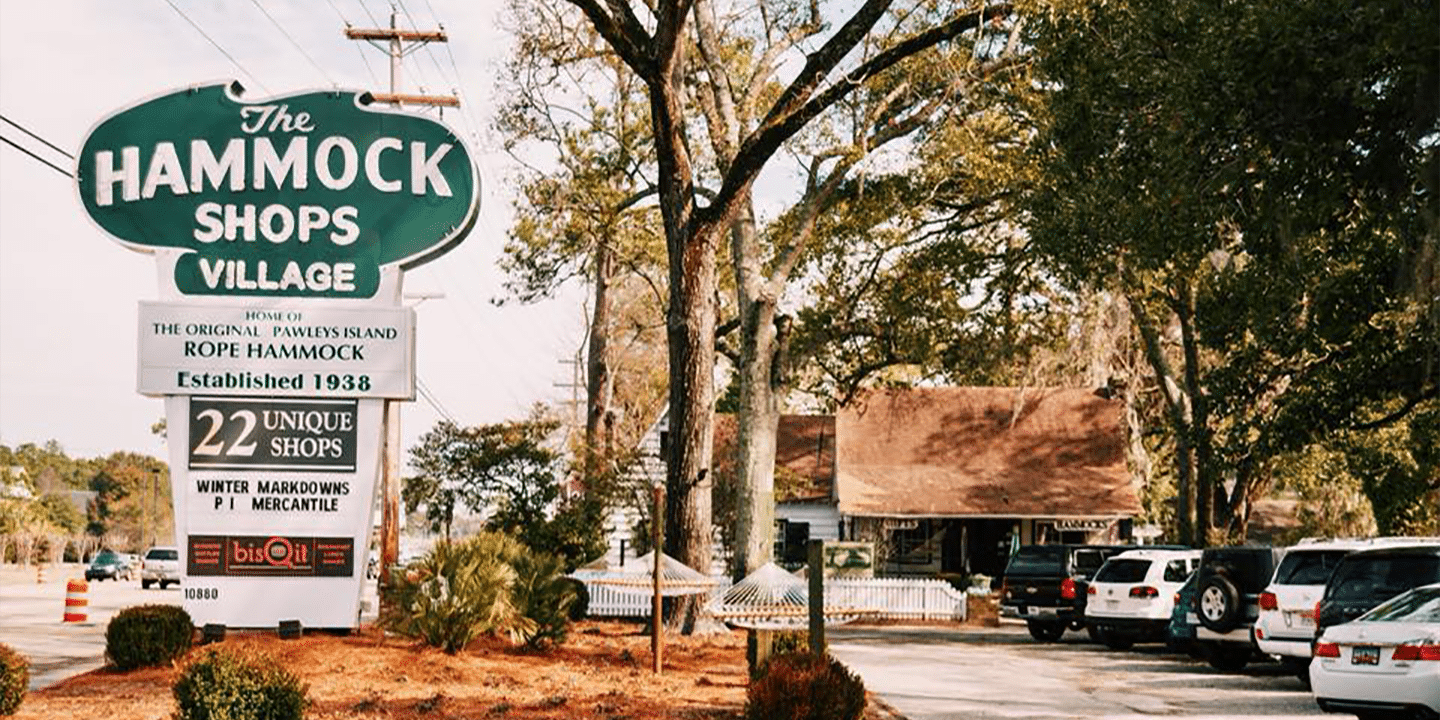 3. Pawleys Island Mercantile
This place at The Hammock Shops has everything you're looking for, at a great value. It's a general store with clothing, home goods, jewelry, and more for everyone you're shopping for. Ownership and staff are welcoming and a huge help if you need it to choose your gifts.
Stylish dressers in your life will love getting distinctive wear that exudes the spirit of the S.C. coast. They receive new items daily, which also include art and jewelry. Be sure to visit their sister store, Pawleys Island Shoes, too.)
5. Lemon Drops Apparel & Gifts
When you visit this fantastic shop, you might get superlative service  — from one of the owners! You'll find a wide selection of American-made, cotton clothing. It's perfect for replicating that Pawleys Island aura anywhere. You'll love the vibrant and quirky brands they carry.
6. As for Me and My House
It's such a pretty store for Christian home decor, and it takes its atmosphere to another level for the holidays. They carry uncommon items you'll find a refreshing change of pace. Find gifts for baby, bed, bath, kitchen, living room, and more.
Book a Nice Room at Litchfield Inn
Retire from a day full of retail therapy in a beautiful beachfront room, at a great value. Enjoy an afternoon poolside, with kiddie and adult pools on site. Plan your next group outing in Litchfield, a short drive from Pawley's Island.  Browse the inn and book your stay today.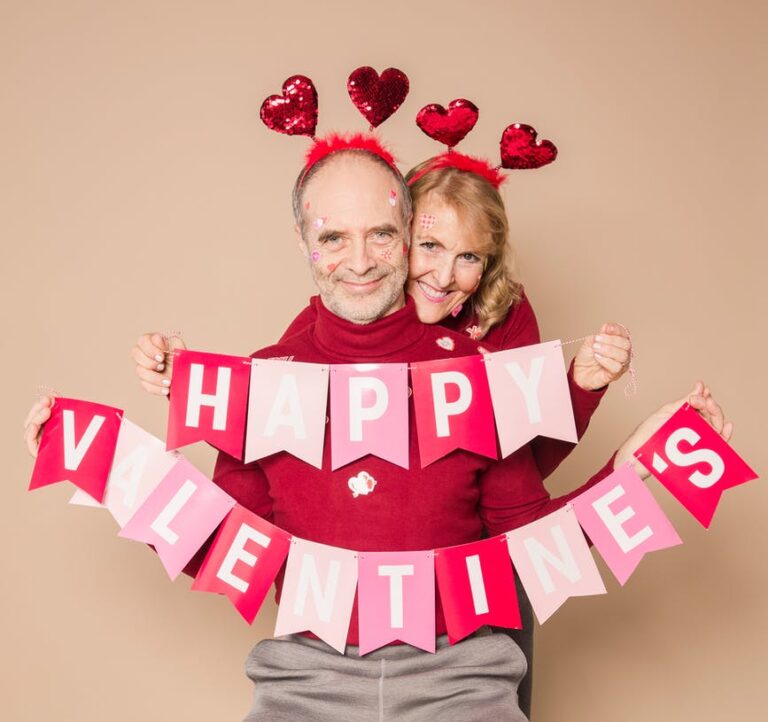 Valentine's at Litchfield: How to Play Your Escape It's time for that annual test of affections. Valentine's Day will be here before we know it,
Read More »